Competition: Blogs of 2014
With Ben being crowned X-Factor victor, Lewis Hamilton zooming off with Sports Personality of the Year and Strictly reaching its own climax, the biggest competition of the year is just starting. Yes, it's the Blog Post of 2014 Guess-Fest.
For a chance to win one of three prizes, all you have to do is to guess the top 5 most viewed blog posts on this site in 2014.
Which ones do you think are the most popular? You have almost 150 to choose from, though which ones do you think were viewed most frequently in 2014? Could it be those reporting publication of research papers, commenting on current developments in social work education or research, or those about presentations I've given, for example? Perhaps it's my cycling blogs? Or something completely different? Go on, have a guess.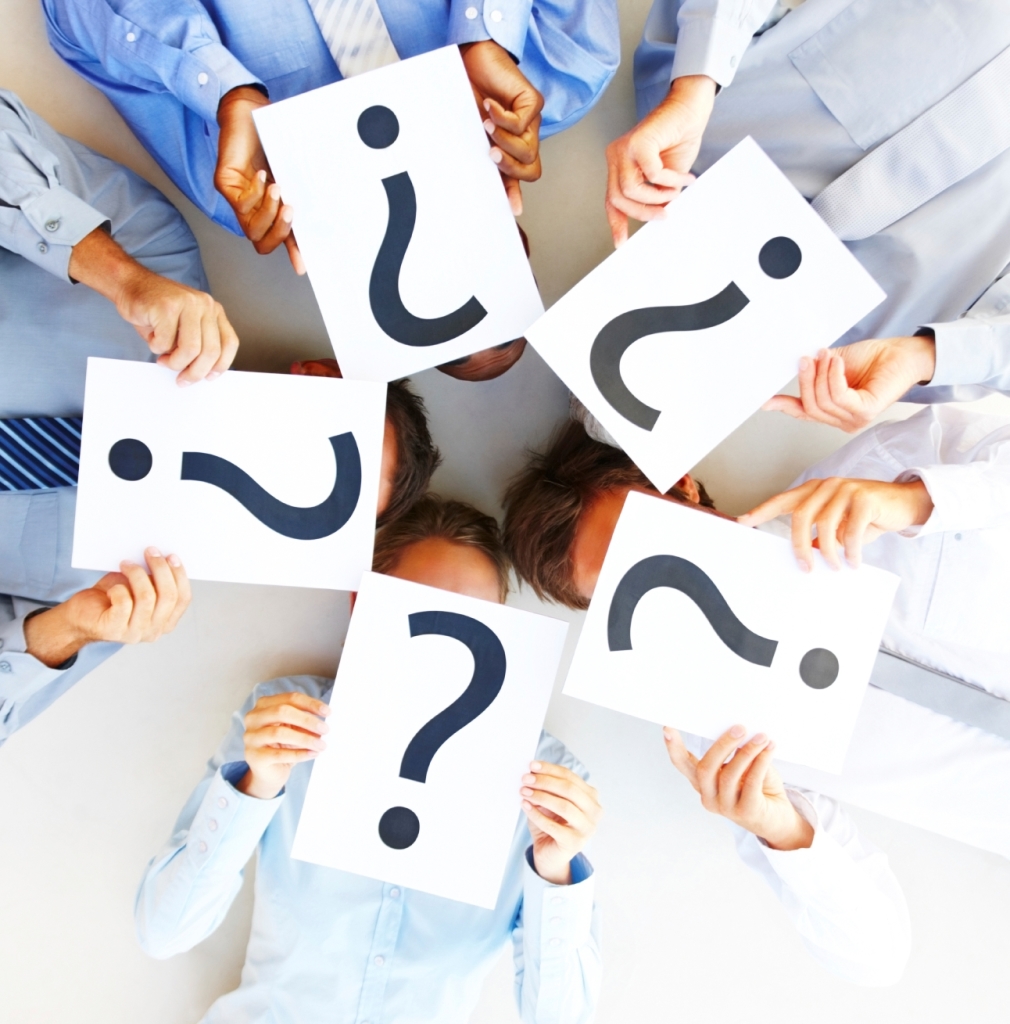 Prizes
There are three prizes on offer for the three people who get closest to the right answer.
The first prize is a choice of one of the three books I've written or edited (see below). The runner-up has a choice between the remaining two and the person who comes in third position will receive the remaining one. All books will be signed with a personal message.
Please drop me a line using my contact form to enter. Or, if you don't mind sharing your thoughts with other readers, add a comment at the end of this post. Just state the top 5 most viewed blogs in order of popularity.
Entries close on 31st December 2014 and the winners will be announced in the New Year.
Enjoy!